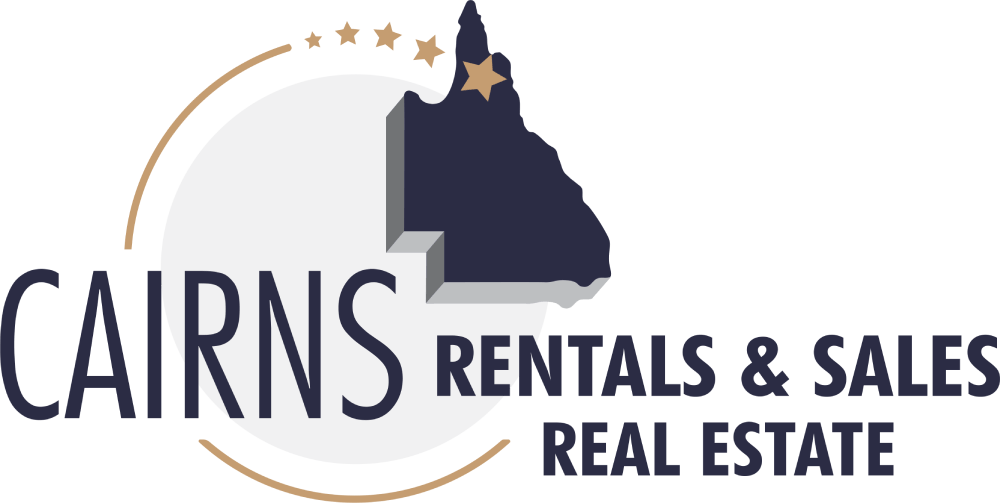 Looking for a Holiday Letting Cairns Property Manager?

We Champion the short term rental market
Holiday Rental Management
With a Difference
It's a competitive market out there! We know this which is why we work hard to set your home apart. Cairns Rentals has years of experiencw in the short term rental industry. Allowing us to fine-tune our techniques to get your listing higher up the search results. In the battle for occupancy and revenue, we help you provide a five-star experience that guest will remember.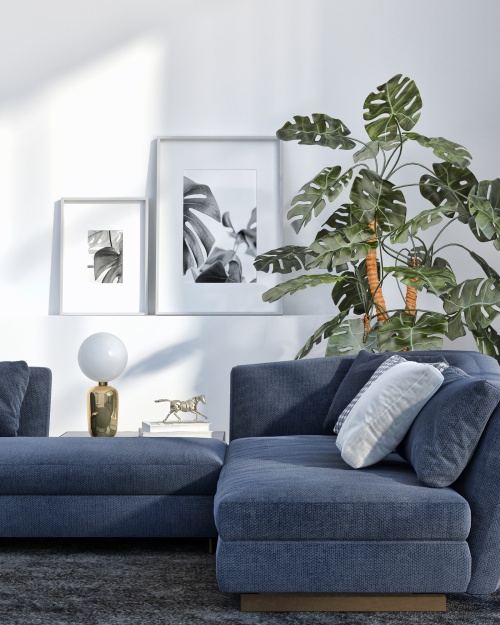 Cairns Rentals Holiday Management
CONSULTATION
An initial inspection and appraisal will be conducted on your property with advise given on furnishing
A listing will be made promoing your property in it's very best light with great photos and text
REPLENISHMENT
Amenities such as toliet paper, shampoos, soaps,dish washing liquid will be replenished after every stay
PHOTOGRAPHY
Photography will be arranged to promote your property looking its very best
A gift will be arranged for every guest staying at your property. This maybe chocolates, a fruit basket or even a bottle of wine
MEET AND GREET
Guests will be met at arrival and shown around to familiarise them with your property
MAINTENANCE
Maintenance issues will be addressed and managed as they arise after consultation with the property owners
A thorough clean will take place before any guest arrivaland will be of the highest standard
BOOKINGS
 Guest interaction will be top prioity with quick response every time
At Cairns Rentals
we believe you should know what to expect from your Property Manager in advance so we have put together a Holiday Letting Management Service
Fee Structure
The most competitive Holiday Letting Fee Structure available
Guest Screening
Each guest is screened by our property managersprior to the booking being exceptedto protect your investment
Property Marketing
Your property will be marketed individually to ensure you recieve 100% of the holiday rental booking enquiry
Property Inspection
Your property will be well looked after and inspected after every guest departs
Property Manager
You will have your own Personal Property Manager, so you will always deal witht he same person
Professional Service
Your property Manager will always provide you with a honest, ethical and professional service
Are you Happy with your Occupancy Rate
Cairns Rentals managed airbnb's have an 87% occupancy rate and 95% five star reviews. We fully manage your property for a percentage of the total income per booking
HIGHER YIELDS BY
30 – 50%
Cairns Airbnb Property Managers
Cairns Rentals Property Managers are experts when it comes to Property Management. We know the Holiday Letting Industry and we are here to offer you an excellent Service, with a proven strong rental return and a competitive management fee structure on your Holiday Rental Property
Contact Paulina Today
Holiday Rental with airbnb
Why make the switch to short term rental?
Whether you're new to the rental market or you're an old hand at the game, Cairns Rentals makes it easy for you to earn the extra income, without the extra effort.
As a property management service for Airbnb, we take over the entire short-term rental process and proactively manage the performance of your home, keeping your occupancy high and your guests happy.
Cairns Rentals Property managers takes care of every aspect of your Airbnb property. We call it hands-off hosting.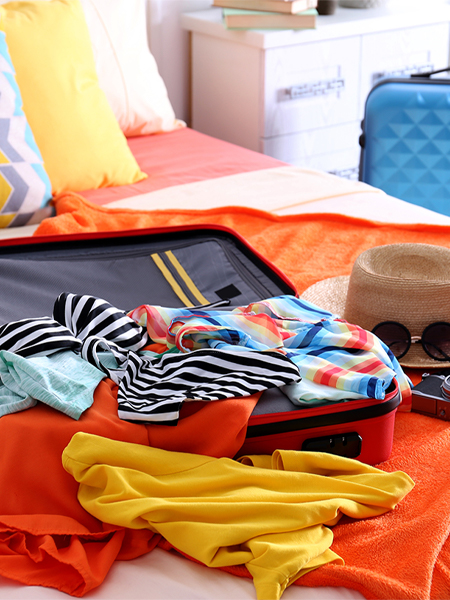 Holiday Homes to Rent in Cairns

Email
admin@cairnsrentals.com.au