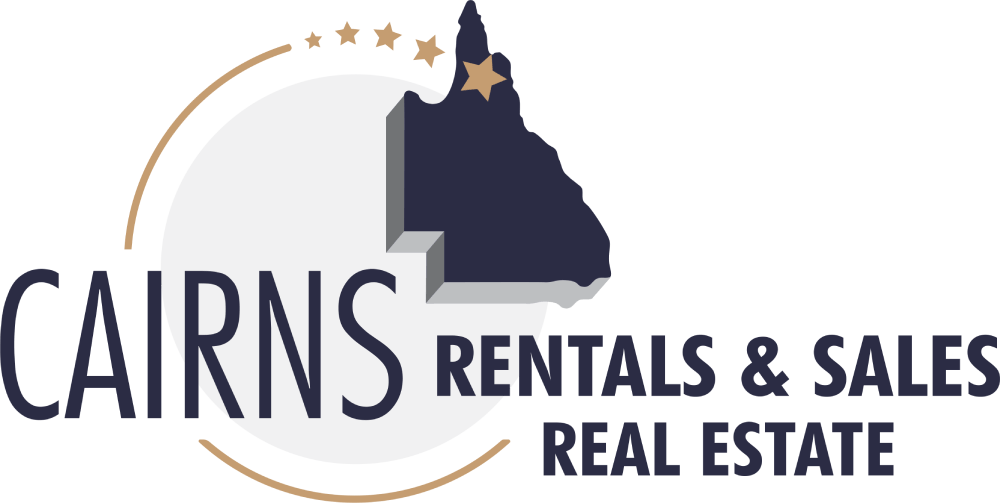 Professional..honest..reliable
The Face Behind Cairns Rentals
A Property Manager you Can Trust. Passionate, Committed, Honest & Reliable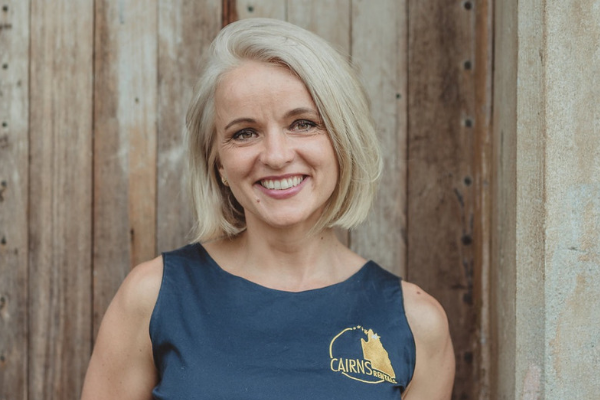 My Approach
I have a hands-on, transparent approach to property management. I am passionate, reliable and committed. My professional approach is thorough and detailed. You will receive online access to every detail of your property management, from when your rent is paid to inspections maintenance and much more.
Honest Results
Trust worthy and honesty are our key ingredients to managing your property. Our strong moral values of integrity, honestly and responsibly have allowed us to create long term successful relationships with our property owners and tenants. While achieving consistent and exceptional results.  Put your trust in Cairns Rentals
Rentals and Property Management Cairns
high professional standards
We care of your investment, while protecting your interests. We deliver an outstanding service specifically tailored to the ongoing management of your property
Our exceptional customer service involves understanding our client's, their goals and their needs. We develop real relationships and go beyond their expectations
Owner login 24/7
Cairns Rentals has over 30 years combined experience in the home building,  maintenance, and property detailing. We know properties inside and out.
Resolve maintenance and repair
Resolve maintenance and repair issues quickly and efficiently. We ensure that the property is always kept in good state of repair through undertaking routine inspections and resolving maintenance asap.
Tenant selection
and personalised care. You don't feel like just another landlord on the rent roll. We keep you updated, give options to consider. We respond to phone calls, emails in timely manner.
Flat fee property management
Our 'Flat Fee" means you know exactly what you are paying for. No hidden costs, NO EXTRA CHARGES for  inspection, admin fee, or any other fees that relate to the day to day management of your property.
What is the Rental Value of your Property
Cairns Property Rentals Tips & Advice
All your Questions Answered
What is a Property Appraisal / Valuation?
So, what exactly is a rental appraisal. It is the first and most important step to renting out your property. It will provide you will valuable information such as; the current rent you can expect to receive, comparison to similar properties in your area, market conditions and current trends. Read More
How often can I inspect the Property other than for maintenance?
The Tenancy Agreement specifies that the Tenant permits the Landlord/Agent to inspect the Property during the Tenancy provided the Tenant is given notice, as required by Legislation. There are limitations to how many inspections are legally permitted per year, being QLD every 3 months.
Where is the Bond held?
Charging of a Bond is not mandatory; however, it is highly recommended as a form of security for the Landlord in the event of a Tenant breach of the Tenancy Agreement. In most cases, the maximum Bond that can be asked for is equal to four times the weekly rent and is by the relevant government authority.
Can I say I don't want pets at my Property?
Agreements for your Property. If you elect to allow pets, the Act outlines the Tenant's responsibility with having them at a rental Property. Our Agency can provide practical suggestions for your consideration before deciding if you will allow a pet or not.
How and when am I paid the rent from my Tenants
All monies received on your behalf are held in our regularly audited Trust Account. From these monies, we pay all authorized payments relating to your Property eg council rates, insurance, repairs and maintenance. Invoices are sent to you with your next statement. The Trust Account period concludes with account processing occurring on the first business day of each month to comply with Trust Account auditor requirements. We electronically transfer your funds into your nominated financial account within the next 2 business days.
Are all repairs done properly?
Work arranged by our Agency for your Property is carried out by a suitably qualified and licensed tradesperson.  If the work required is covered by a warranty, our Agency contacts the supplier, or if the work is claimable under your Landlord or any other insurance policy, we can contact the insurer to claim on your behalf. Our Agency has access to a wide range of trades people who have met our Agency's stringent criteria.
Paulina goes way beyond….
"Paulina is an amazing lady whose passion and professionalism in rental property market is a credit to her. I can't recommend her enough. Anyone searching for a rare property manager who is honest and upfront, call Paulina"
Exceptional Service….
"From day 1 we were happy with Cairns Rentals, everything completed on time, excellent communication, and honest service . We were very impressed by their prompt response to addressing issues and finding quality tenants for our property."
Highly Recommeded….
"Property managers at Cairns Rentals are so much easier to deal with vs all other agencies in Cairns. Great service and a very friendly team. I am more then pleased with my experience with the Cairns Rentals team professionalism and trust worthy."
Cairns Rentals Strong Values & Integrity
Our strong moral values allow us to be  completely transparent and open with all  clients.
Reliability
You can completely dependon Cairns Rentals to take care of your property and buisness.
Email
admin@cairnsrentals.com.au