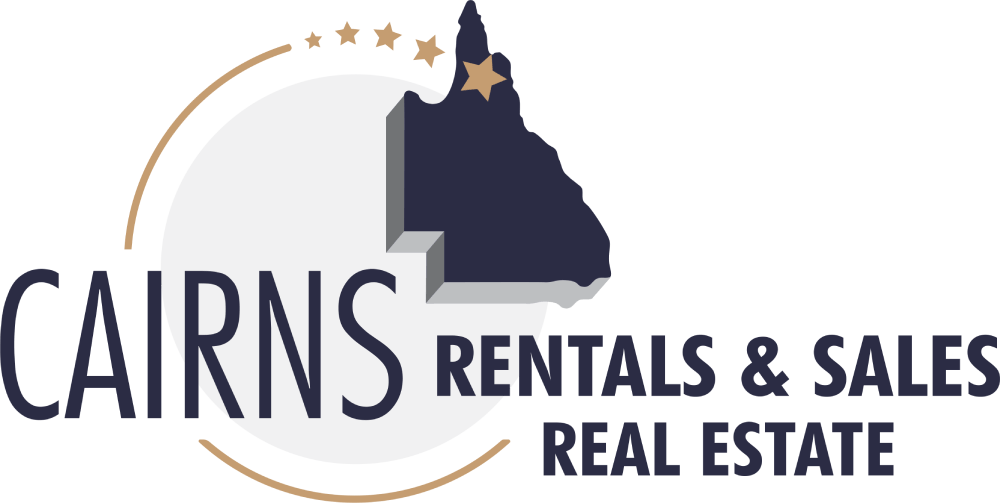 Professional..honest..reliable
Cairns Rentals
Looking after your Cairns Property Rental, Air BnB Holiday Rentals and Property Sales
Cairns Rentals Strong Values & Integrity
Our strong moral values allow us to be  completely transparent and open with all  clients.
Reliability
You can completely dependon Cairns Rentals to take care of your property and buisness.
Cairns Property Rentals Tips & Advice
Paulina goes way beyond….
"Paulina is an amazing lady whose passion and professionalism in rental property market is a credit to her. I can't recommend her enough. Anyone searching for a rare property manager who is honest and upfront, call Paulina"
Exceptional Service….
"From day 1 we were happy with Cairns Rentals, everything completed on time, excellent communication, and honest service . We were very impressed by their prompt response to addressing issues and finding quality tenants for our property."
Highly Recommeded….
"Property managers at Cairns Rentals are so much easier to deal with vs all other agencies in Cairns. Great service and a very friendly team. I am more then pleased with my experience with the Cairns Rentals team professionalism and trust worthy."
Email
admin@cairnsrentals.com.au