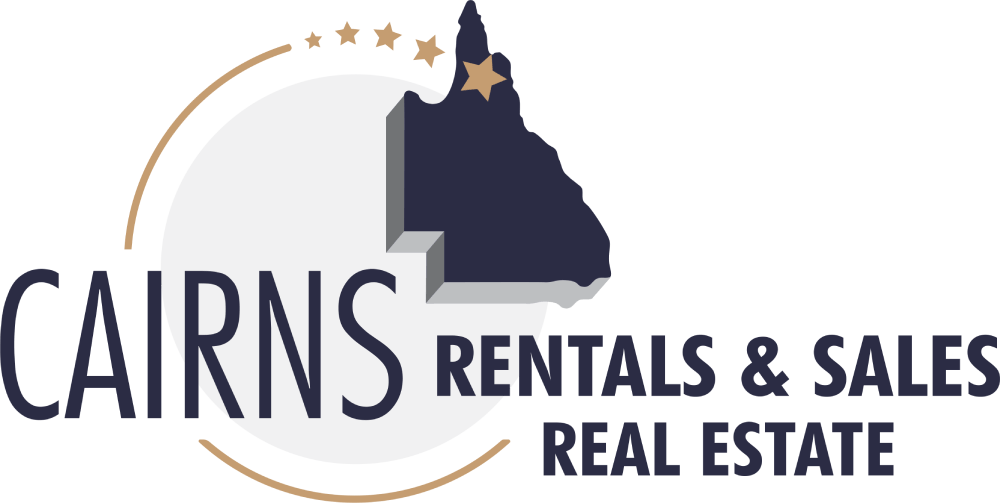 Houses are selling fast!
ARE YOU READY TO MAKE A KILLING IN THE BOOMING CAIRNS HOUSE MARKET
Muliple Cash Buyers waiting for your home. There has never been and may never be again a better time to sell!!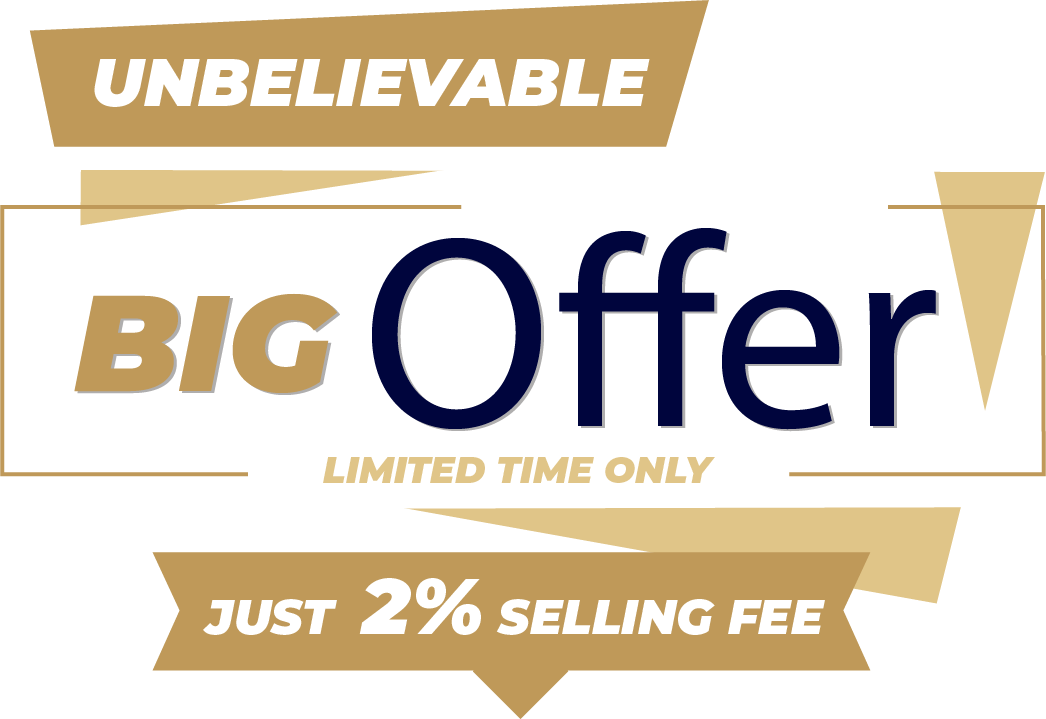 AGENT FEES SLASHED TO AN ALL TIME LOW
JUST 2% AGENT FEE TO SELL YOUR HOUSE
SAVE thousands of $$$$ in Agents Fees
NO OTHER  agent is doing this
This is a LIMITED TIME OFFER
There won't be a better opportunity to SAVE MONEY ON FEES AND MAKE A PROFIT on the sale
YES … It's unbelievable!!
THE CAIRNS HOUSE MARKET MAY NEVER BOOM LIKE THIS AGAIN
Don't waste another day waiting. Sell your house while there is still time to make a huge profit..
The top reasons why is maybe time to sell
Market conditions are perfect right now
There are buyers waiting to purchase in your area
Buyers are willing to play top price
It's time to move on you have outgrown your home
Time to move on, looking to recolate
Email
admin@cairnsrentals.com.au
Contact Us Today and lock in your 2% Agents Fee
Call, send an email, or fill in your details below
30 minute FREE no obligation consulation, where we can show you exactly what you will achieve listing in the current market today!