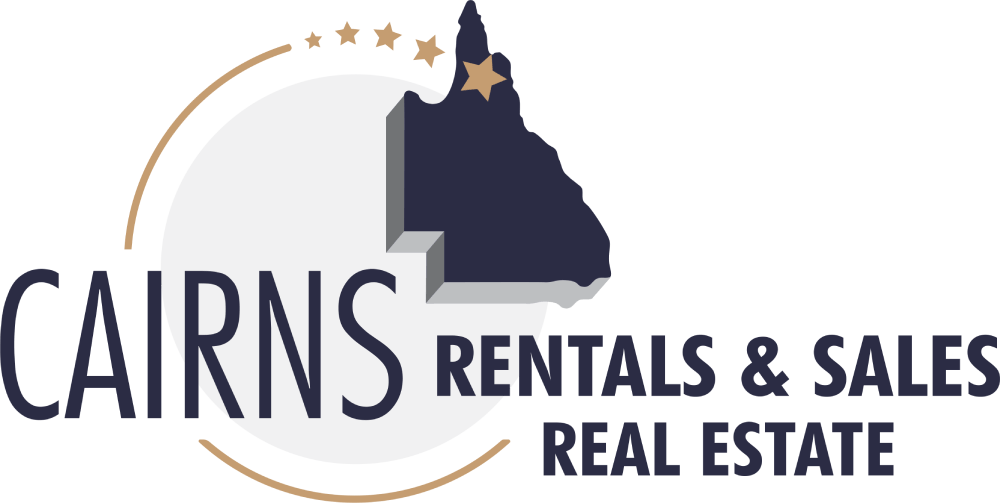 Paulina Neumann
Principle Licensee 4055345
Why Choose Cairns Rentals
Cairns Rentals has over 30 years combined experience in the home building, project management, maintenance, and property detailing markets.
We know properties inside and out and what is involved in keeping your investment in tip top condition ensuring the protection of your long term investment

You deal directly with the owners. We guarantee you professional service at all times by being available to talk through your needs.

We are entrusted in finding the most suitable tenant for your property as quickly as possible and ensure they stay as long as possible.

Our management is founded on professionalism, integrity and quality service that guarantees the maximum return from your investment
"Property managers at Cairns Rentals concentrate  all their resources on ensuring that your specific residential property management requirements are fulfilled."
Cairns Residential Property Management
Cairns Rentals is a boutique Residential Property Management. We provide a professional personalised friendly one on one service. Our high standards and expectations ensure your property is property cared for maintained and not run into the ground.
This means property managers at Cairns Rentals look after your property the way we look after our own, using our professional skills and the latest technology to find quality tenants, minimise vacancies and handle marketing, repairs, maintenance, accounting and legal compliance.
Email
admin@cairnsrentals.com.au