Cairns Property Managers
About Us
Cairns Rentals Unique & Specialised Service
experience the best
Why Choose Cairns Rentals

You deal directly with the owners. We guarantee you professional service at all times by being available to talk through your needs.

We are entrusted in finding the most suitable tenant for your property as quickly as possible and ensure they stay as long as possible.

Our management concept is founded on professionalism, integrity and quality service that guarantees the maximum return from your investment
experience the best
Our Local Cairns Rentals Team
Cairns Rentals has over 30 years combined experience in the home building, project management, maintenance, and property detailing markets.
We know properties inside and out and what is involved in keeping your investment in tip top condition ensuring the protection of your long term investment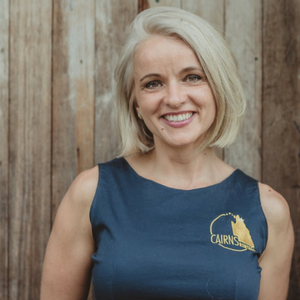 Paulina Neumann
Principle Licensee 4055345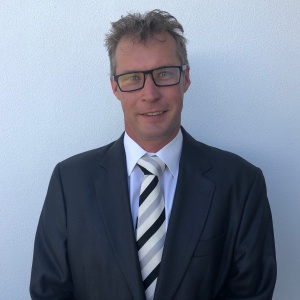 Radek Neumann
Asset Protection Manager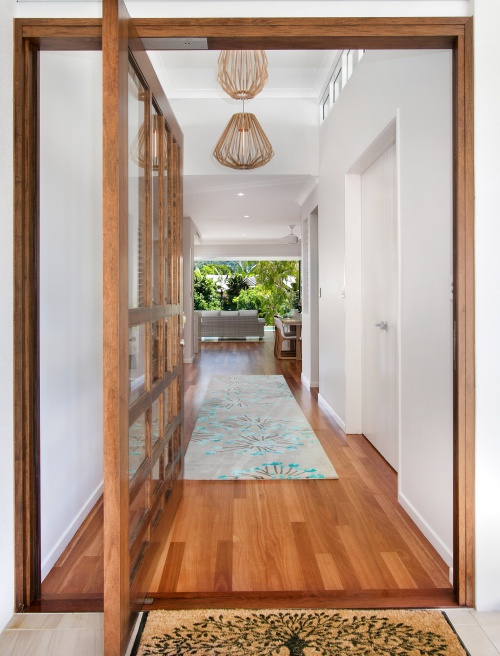 Features
Cairns Residential Property Management 
Cairns Rentals is a boutique Residential Property Management team, the first in Cairns offering Asset Protection Property Management. We provide a professional personalised friendly one on one service.
After operating a property detailing business for several years, our high standards and expectations ensure your property is property cared for maintained and not run into the ground.
This means property managers at Cairns Rentals look after your property the way we look after our own, using our professional skills and the latest technology to find quality tenants, minimise vacancies and handle marketing, repairs, maintenance, accounting and legal compliance.
"Property managers at Cairns Rentals concentrate  all their resources on ensuring that your specific residential property management requirements are fulfilled."
testimonials
Cairns Residential Property Management
What People are Saying

We have beautiful house in Trinity Beach. One year ago we changed rental agents to the Cairns Rentals as we had previously had very poor service, our house wasn't managed by the experienced property manager.
From day 1 we were happy with Cairns Rentals, everything completed on time, excellent communication, and honest service . We were very impressed by their prompt response to addressing issues and finding quality tenants for our property.
We have no hesitation in recommending Cairns Rentals as the best property management in Cairns.
Lisa Trinity Beach

Thank you very much for your excellent advice and managment, now and during last year when you have been taking care of our property.At all times we felt that all issues had been handled with extreme care and diligence. Kylie Palm Cove Really appreciate the time and walk through with the process and considering that we are in the different, you have made the process really easy.I m very satisfied with the level of the engagement and detail that you provided. Elizabeth and Henry

Highly recomended.  Property managers at Cairns Rentals are so much easier to deal with vs all other agencies in Cairns.
Great service and a very friendly team.Being new to the landlord scene I had many questions that need answering.Radek patiently answered all of my questions and offer extra great service along the way. I am more then pleased with my experience with the Cairns Rentals team professionalism.
Paul  Kewarra Beach
As an interstate landlord, I trust Cairns Rentals to look after our property in Port Douglas.Their service and communication is first rate. John
Email
admin@cairnsrentals.com.au
Email
admin@cairnsrentals.com.au
Phone
Paulina: 0431 900 668 Radek:   0481 322 404
Office Hours
Monday – Friday 8am – 5pm Saturday 9am-12pm