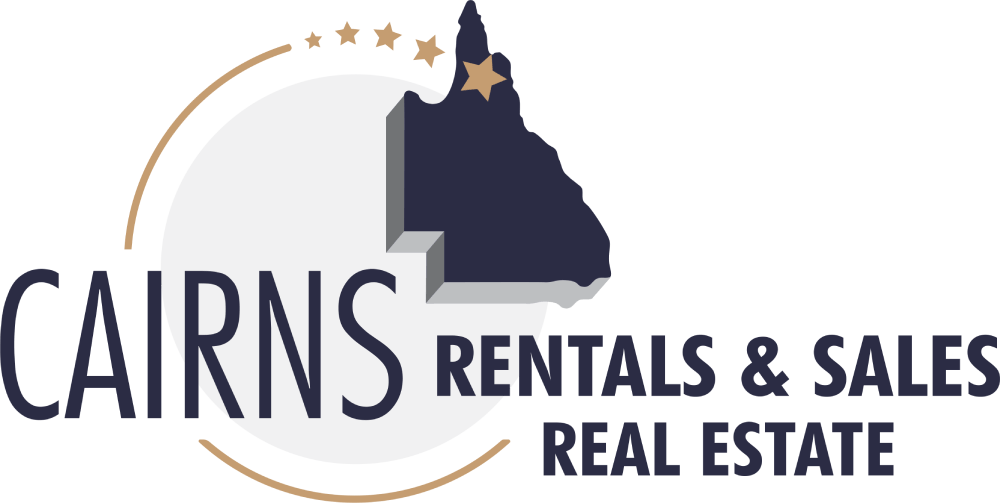 Stress Free Property Management
Cairns Rentals – Taking Care of your Property
At Cairns Rentals, we take care of your property as if it is our own, we remove all stree related to the rental of your property
We don't wait until an accident happens
We take measures to avoid them happening in the first place
 Cairns Rentals are Proactive not Reactive

Educating the Tenant
We educate tenants what they can do and don't and explain to them they are temporary care takers
We ensure the prospective tenant is aware they are entrusted with your loved and cared for property and expect it be taken care of and returned in the same condition in which it was presented to them
They are in a sense temporarily entrusted in the wellbeing of your property as "Care takers"
We ensure they meet our strict requirements and understand what is expected from them in relation to avoiding accidental damages and caring for the property
Tenant Checklist
We provide tenants specialised do and don't check list
All prospective tenants are required to read and understand what is required of them during the tenancy and agree to the requirements
We don't make any apologies for our strict and high standards!
Our aim is to find the right tenant for your property.
Prestige Property Rentals 
"Property Managers at Cairns Rentals do not wait for accidents to happen! 
We take measures to avoid them happening in the first place! "
Cairns Rentals are Proactive not Reactive
Cairns Rentals Strong Values & Integrity
Our strong moral values allow us to be  completely transparent and open with all  clients.
Reliability
You can completely dependon Cairns Rentals to take care of your property and buisness.
Email
admin@cairnsrentals.com.au