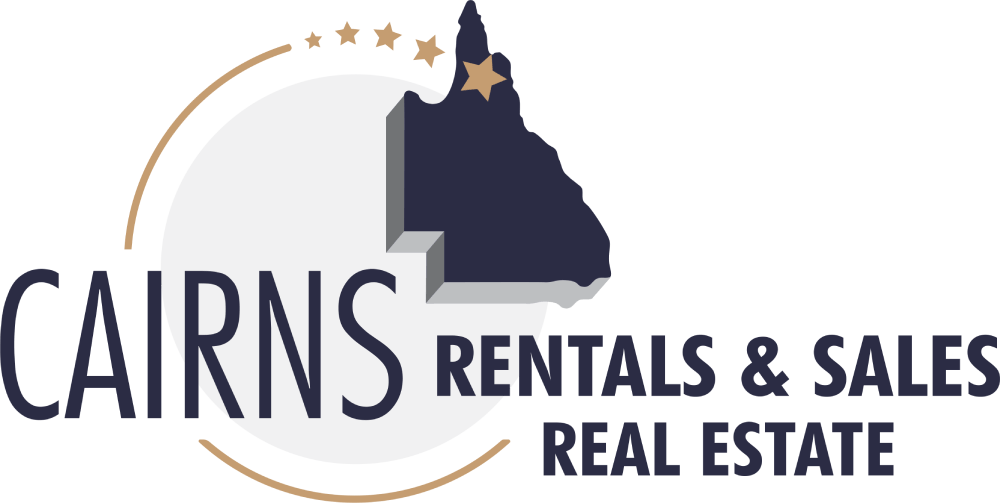 Rental Repairs & Maintenance
rental repairs and maintenance
Let's Remove High Property Maintenance Costs
Cairns Rental Property Managers will save you a small fortune with our special preventative maintenance inspection. We take measures to minimise the chance of accidental damages occurring that could result in loss of rental income and high repair costs.
We check the property from top to bottom and give you a clear picture of what preventative maintenance works are required
Extensive moisture Ingress, minor water leaks which could result in damage to your property
Check condition of plumbing connections & flexi hoses in wet areas & kitchens
Conduct a Site Hazard identification inspection to reduce potential accidents
We check the property from top to bottom and give you a clear picture of what preventative maintenance works are required.
We check gutters to prevent them overflowing and damaging your home. Examining fences to ensure that they remain in sound condition, together with inspecting the roof for signs of damage, is vital.
 Regular Inspections
We are inspecting properties every 3 months (4 times a year) just keeping an eye on what the tenants are up to, it is a good way to check in on whether any maintenance issues are getting out of hand. This kind of routine service around the property will help you spot problems early on, making the fixes inherently less expensive. The main things you need to keep maintained are your high cost repair items like your air conditioners, hot water systems, drainage, water leaks and mould
Maintenance & Ongoing Management
Landlords need to be aware that their property should be maintained regularly and that certain standards for repair are met. If your tenants inform you of a problem in need of repair you need to act immediately, however, preventative maintenance should be applied beforehand. Landlord maintenance matters – not just for peace of mind, but for tenants, insurers and your bottom line. If a property does not receive ongoing general maintenance, and if repairs are not acted upon straight away, there are several consequences. It'll likely cost more and take longer when maintenance or repairs are eventually undertaken, and the value of a property in disrepair is significantly lowered, decreasing both its investment and rental income potential.
Turn Your Tenants into Lifetime Customers!
In the rental business, the tenant is your customer. Responding to tenant maintenance requests has a direct impact on tenant satisfaction and how long the tenant stays.
Plus, when you take care of the property in a timely manner, it encourages the tenant to care for it also, while making it more likely they will renew their lease for another year.
On the other hand, failing to fix repairs quickly leads to tenant resentment and often results in property neglect by the tenant. And, once a tenant deems you are a slumlord, they will certainly make plans to move when their lease expires, which will cost you several thousands of dollars in turnover expenses! A warranty of habitability is implied when a tenant and landlord join in a rental agreement.
This means that you promise that the property is suitable to live in. Tenants have an expectation that they will be safe in the house , and that water, plumbing, cooling, appliances, roofing and other basic features of the property will function. If a tenant comes home for a shower after a hard day only to discover there is no hot water, or the air conditioning system has quit working and the kids are hot and cranky, it can be very frustrating—you would feel the same way. When such issues are fixed quickly, most tenants will forgive an irritation one time. However, if it happens
Achieving Outstanding Results
"Property managers at Cairns Rentals concentrate  all their resources on ensuring that your specific residential property management requirements are fulfilled."
Cairns Rentals Look After your Property as if it is their own
Cairns Rentals Strong Values & Integrity
Our strong moral values allow us to be  completely transparent and open with all  clients.
Reliability
You can completely dependon Cairns Rentals to take care of your property and buisness.
Email
admin@cairnsrentals.com.au