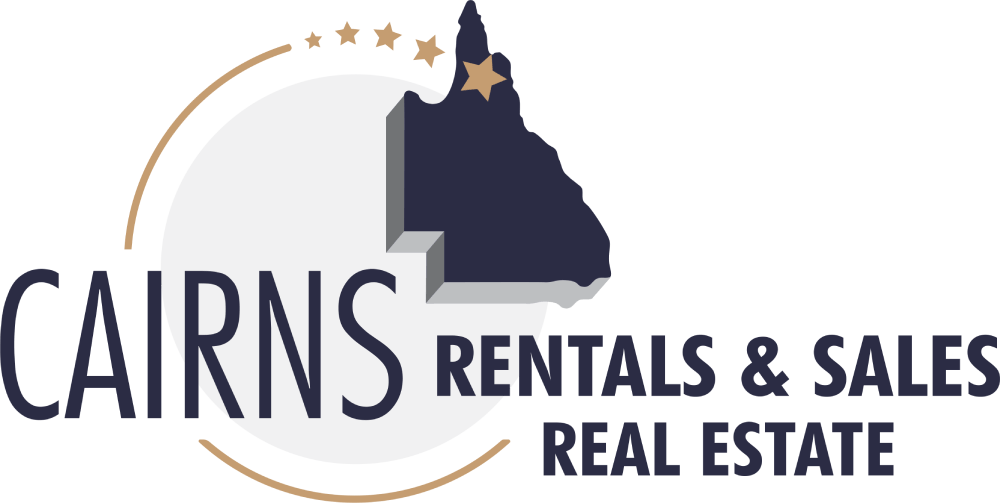 Selecting Quality Tenants
We have a unique and specialised tenant selection process
At Cairns Rentals, the tenant's selection is one of the most important services we provide.
This will ensure your whole rental experience is the best. Not only will get the best rental return but it will limit the problems that can arise from tenants who don't appreciate your home
Sufficient income
We conduct a detailed Affordability Analysis of the tenant's income and expenses, to determine if they can afford the rent.
We get payslips and check bank account records to verify their income.
We work on 30% of their income.
Collect 100 points of ID
Presentation is very important key to attract the type of tenant we want.
Keeping in mind making your property the most attractive option on market place will increase your tenant base ad significantly decrease your vacancy periods.
Income tracks and records
We check tenancy history using the national defaulting data base in order to monitor past rental histories.
We know which tenants are blacklisted.
We know if the tenant ledger is showing constant rental arrears or termination notice
We know anyone with tribunal applications or process
We go the extra mile
All potential tenants will be made aware that the property will be tested for traces of drug contamination.
We prepare all the documents required to commence your tenancy.
Tenant orientation and service connections
We choose the best tenants 
We look after your Tenants
If you treat tenants with respect, we find a more cooperative and productive relationship is formed. That's why we go that extra mile to make sure they're happy and settled in well to their new home.
We provide an orientation and introduction to the property and even help them with any service connections such as phone, power, Foxtel and internet services so they feel right at home from the very first day. A good tenant wants to feel the owner will care about the property and them as tenants.
At Cairns Rentals, we aim to achieve true value returns on your investment by realising the best possible rental rate, we are monitoring the market on regular bases.
Email
admin@cairnsrentals.com.au